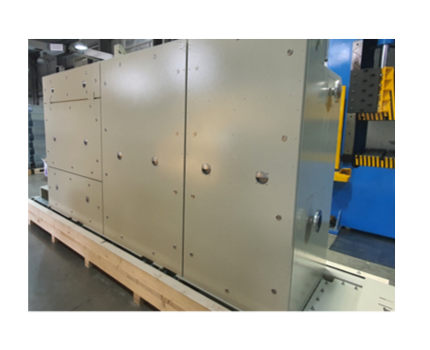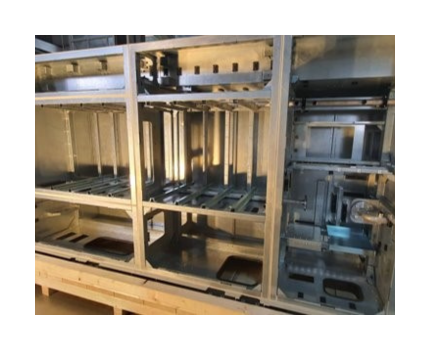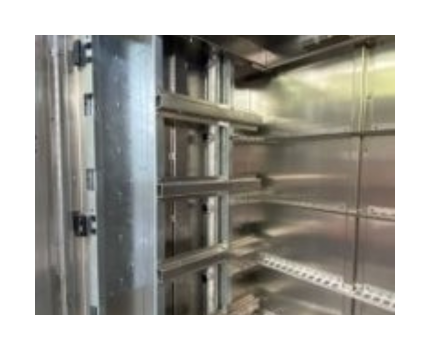 According to the client's project, we produce welded & riveted chassis and cabinets for traction converters, batteries and transformers.​
Made of galvanized steel, aluminum, stainless steel, wet painted or powder painted with primer, then topcoat according  EN45545-2 R1 HL3 (fire protection) and ISO12944-2 up to C5 class. ​
Within the current investment program dedicated technology for stainless steel cooling pipes will be installed (to be operational in Q1/24).​
HOUSINGS FOR ELECTRICAL APPLICATION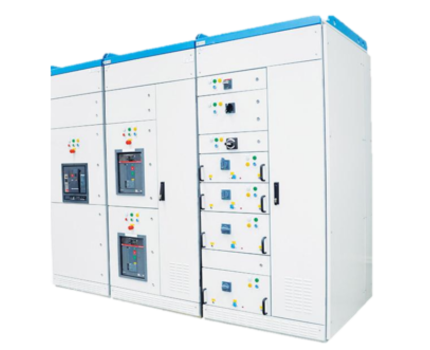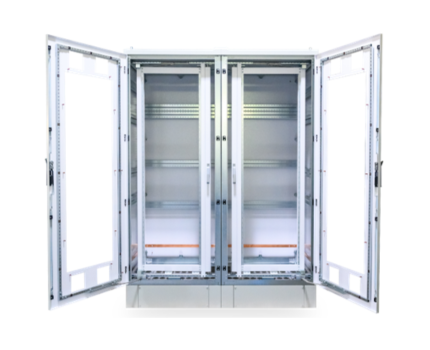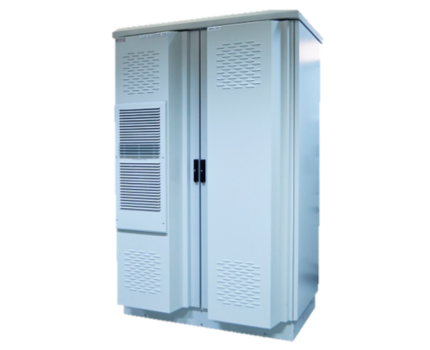 We produce welded & riveted chassis and cabinets for low voltage marine switchboards, power distribution, wind turbines, machine tools and domestical application.​
These are made according to the client's project or developed according to the Electroalfa solutions and customized according to the customers specifications.​
ELECTRIC VEHICLES CHARGING STATIONS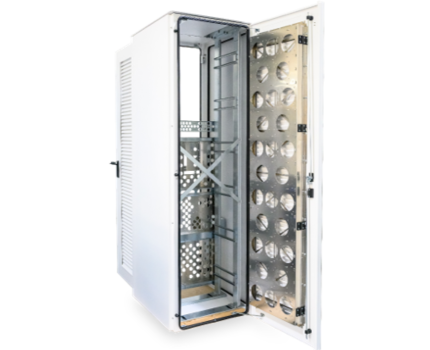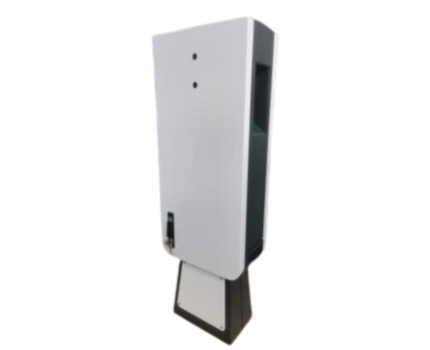 We produce housings for EV charging stations according customer design and requirements. Painting solution up to C5H suitable for outdoor use.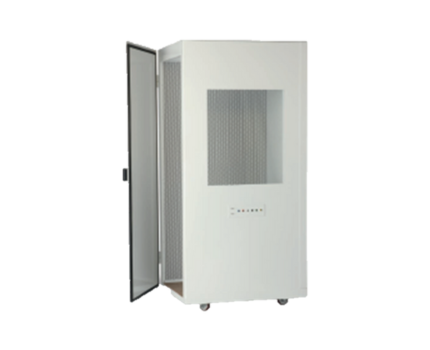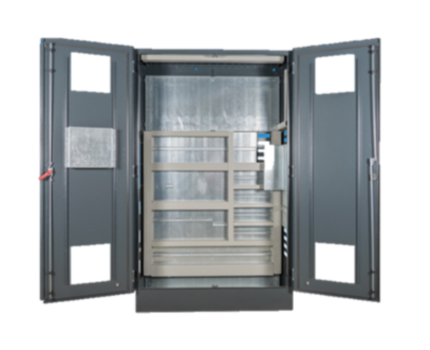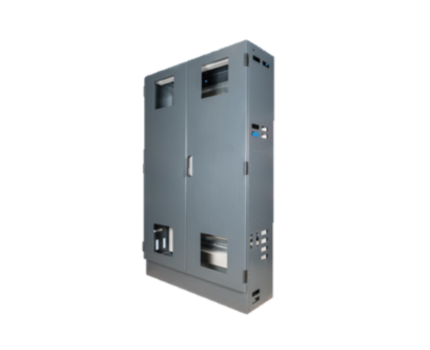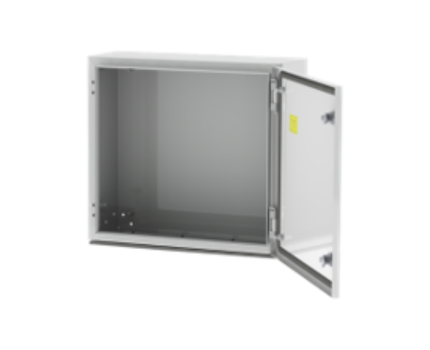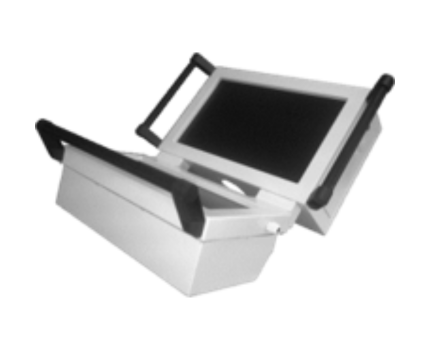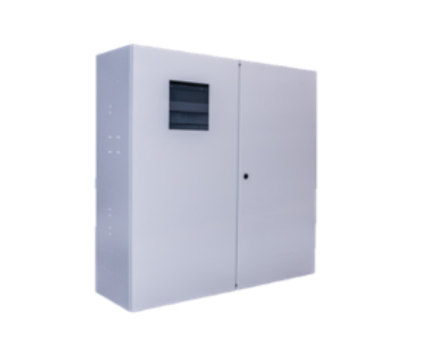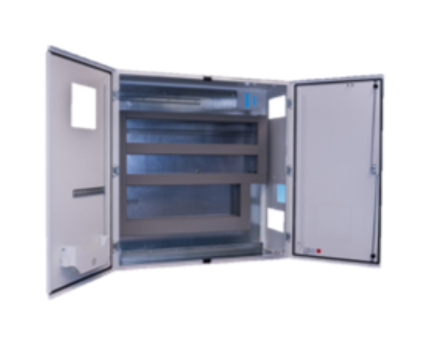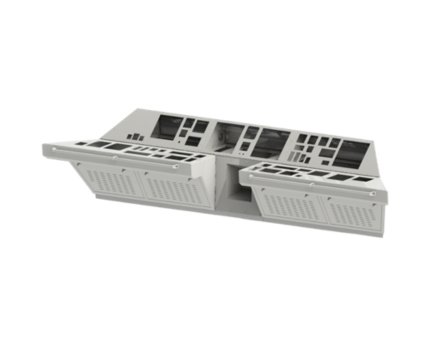 Acoustic boots, ship control desk, control cabinets for machine tools and equipment.​